Aug 17, 2009 - 3:18am IST
Filed under Maruti Suzuki, new Suzuki Zen Estilo, refreshed Zen Estilo
Spied - Suzuki Zen Estilo facelift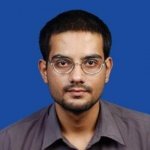 Shrawan Raja, I'm the Founder & CEO of IndianAutosBlog.com. I love teamwork and talking about cars.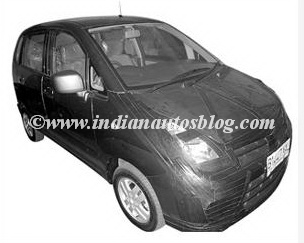 Some of you would have already come across the story on the Suzuki Zen Estilo undergoing a make over and on the 23rd this month according to  reports, would be in dealer showrooms. The Zen Estilo could receive new headlamps, the grill will be changed and so will be its engine.
The new engine will be none other than the rev-friendly 3-pot unit from the A-Star. Christened K-Series, the new engine promises a great deal, hinting at changing the Estilo's attitude entirely. Maruti is also rumored to have dropped the Zen name from its badge, which some say was the cause of this model's unsatisfactory showing. Whatever the naming convention followed, the K-Series engine could lend it a new lease of life.
Source - Otomotifnet