Aug 16, 2009 - 6:01pm IST
Filed under
QOTD
QOTD - Who hides behind the girls and the cover?
Paranjay Dutt, Likes to read, write, and talk about automobiles whenever he can. The rest of the time, he can be seen behind his camera. Totally fails at writing Author Info, though.
Answer to the previous question - Mitsubishi Outlander
Winners - Nishant Lakhina, ahamed, sibu, Aj, Aseef, Jishnu Sasidharan V , Naveen s, Fiat Fan, Shoeb, Adithya Arikere, Aditya Prakash, modifii, Vivek Shukla,  Hapinder Harry
Today's Question - Behind the girls and the red cover, what do you see?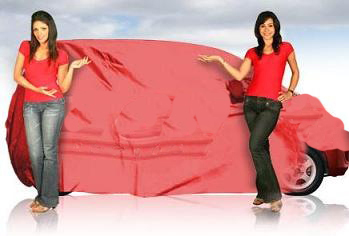 Right or wrong, support us! Put your answers in the comment box below. Some of your answers will not appear today, it will be published along with the correct answer tomorrow.