Aug 22, 2009 - 1:03pm IST
Filed under
QOTD
QOTD - Do you know this car?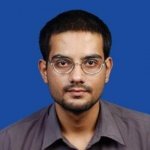 Shrawan Raja, I'm the Founder & CEO of IndianAutosBlog.com. I love teamwork and talking about cars.
Answer to the previous lolly pop question - Maruti Suzuki Swift Dzire
Winners - sivakumar, rohan kumar, ?ushk@r, Kunal, Gurudatta Nayak, Amritaksha Deb, Ikveer Singh, Jean Johny, sudarsanan, Shishir, rupeshp, Lalit, Amit Bhalla, Naveen, deepam, Jishnu Sasidharan V, Adithya Arikere, Happy, Monty Singh, Rahul Shekhar, nipun dhingra, Shoeb, harsh, Hapinder Harry, Harish Kumar, Felixx, Motorbeam.com, Karan, Fiat Fan, The Automotive India
Today's cracker - So, do you know which car this is? It is sold in India too.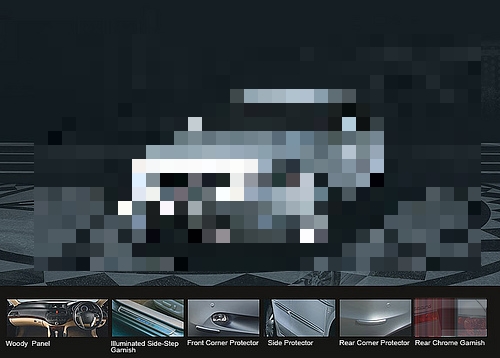 Clue - click on the image for a larger version
Enter your answer in the comment box below. Come back on Monday for a new challenge along with this answer.