Aug 20, 2009 - 1:03pm IST
Filed under
QOTD
QOTD - Can you identify this car?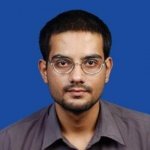 Shrawan Raja, I'm the Founder & CEO of IndianAutosBlog.com. I love teamwork and talking about cars.
Answer to the previous question - The (ordinary) Mahindra Bolero
Winners - Amit Bhalla, Jean Johny, Felixx, SANYAM NARAYAN MUKANE, Gurudatta Nayak, Sivakumar, Hapinder Harry, Harish Kumar, Amritaksha Deb, harsh, dr keshavaraj, Happy, bhaskar b, Motorbeam.com, The Automotive India, sudarsanan, Siedo, Jishnu Sasidharan V, Manjunath D, vinayak, Mustang, Vivek Shukla, Shoeb, deepam, Adithya Arikere, Akash, Monty Singh
Today's Question - Can you identify this car?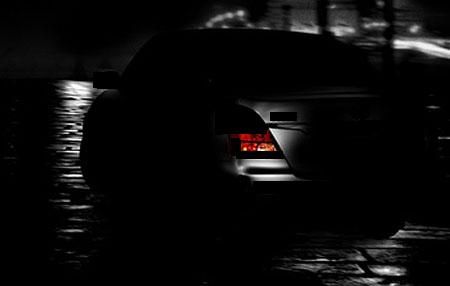 Click on the title of this post and enter your answer in the comment box that appears below. Note that the answers and the name of winners will be published in a similar post the day after tomorrow.