Aug 03, 2009 - 6:49am IST
Filed under Hyundai, hyundai i10 diesel, hyundai i10 crdi, Hyundai i10 1.1-liter
Hyundai i10 diesel in 8-12 months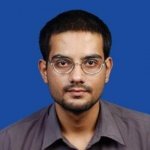 Shrawan Raja, I'm the Founder & CEO of IndianAutosBlog.com. I love teamwork and talking about cars.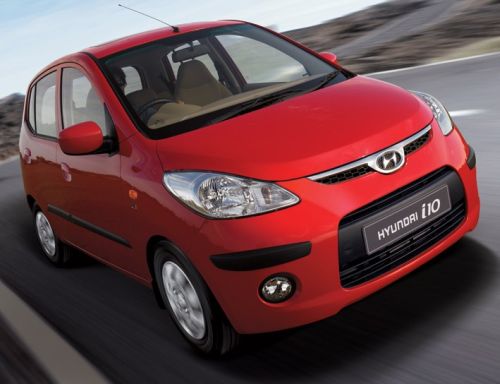 The Hyundai i20 was launched with a diesel engine a few weeks back. Customers felt it was priced beyond their expectation and Hyundai was quick to defend themselves citing export content as a reason for higher cost.
Hyundai, as we said before, is planning to launch the i10 with a CRDI 1.1-liter engine. The company is planning to setup a facility for producing engines locally that will bring down the cost of the i10 and the i20 CRDI by up to 15%. At present the CRDI engine is exported and the 1.1-liter engine could also be transplanted to the entry level Santro in the future.