Aug 30, 2009 - 1:38pm IST
Filed under F1, force india, giancarlo fisichella, Belgium GP
Fisi brings Force India home in second place in a historic Belgium GP!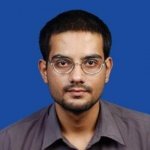 Shrawan Raja, I'm the Founder & CEO of IndianAutosBlog.com. I love teamwork and talking about cars.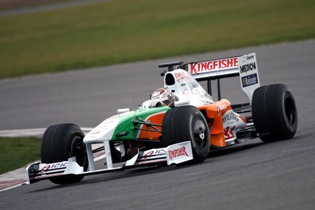 It is Force India's first ever points in their F1 career, and what a way to bring them in! Force India's Giancarlo Fisichella finished the Belgium Grand Prix less than a second behind race winner Kimi Raikkonen in a dramatic race which even saw Rubens Barrichello's car on fire moments after after he went past the finish line!
Ok..we're off for a group happy dance for Fisi and his team.