Aug 21, 2009 - 3:39am IST
Filed under Fiat, Fiat Grande Punto NeroBianco, Holland
Special Fiat Grande Punto NeroBianco unleashed in Holland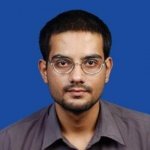 Shrawan Raja, I'm the Founder & CEO of IndianAutosBlog.com. I love teamwork and talking about cars.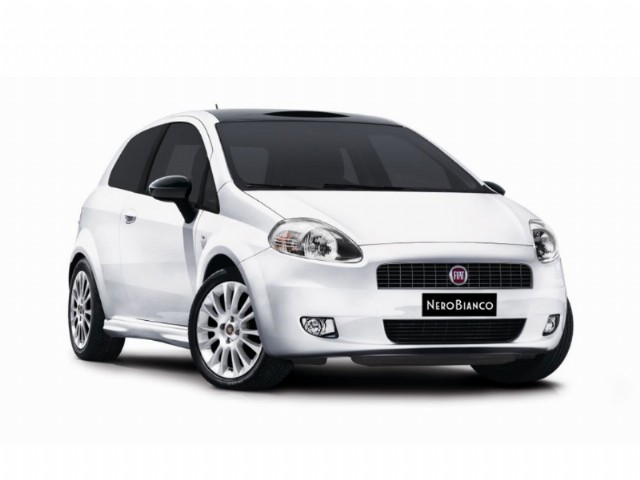 No, it isn't as dramatic as the title implies, this special edition Grande Punto is confined to cosmetic upgrades and a slightly altered suspension setup -  the new Punto has a rear spoiler, 16 inch alloys, new headlamps and skirts.
Inside the Fiat Grande Punto NeroBianco, you get steering mounted controls, central locking which now is remote controlled, sun roof, mp3 player etc. The car is available with the 1.4-liter petrol engine that coaxes out a modest 77hp.
At 15,795 Euro, the Fiat Grande Punto NeroBianco is special. Only 200 of these fine pieces will ever reach customers.