Jul 22, 2009 - 3:47pm IST
Filed under Nissan, New Nissan Micra/March, India, next Nissan Micra, next Nissan March, 2010 Nissan Micra, 2010 Nissan March
Rendering - 2010 Nissan Micra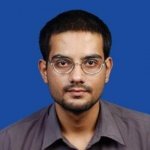 Shrawan Raja, I'm the Founder & CEO of IndianAutosBlog.com. I love teamwork and talking about cars.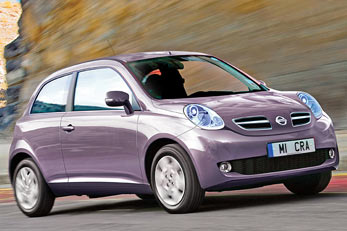 Last month, Auto Bild India published a rendering of the next generation Nissan Micra/March which will be manufactured in India. Earlier this week, we had brought you information on the Micra platform, and the type and nature of cars that will emerge from this new plant.
The 2010 Nissan Micra will also be manufactured in other strategic points on the globe. This car will fit the bill in Europe where there is a high demand for smaller and fuel efficient cars like the India made Hyundai i10 and Suzuki A-Star.
Source - Auto Bild