Jul 18, 2009 - 2:26pm IST
Filed under
QOTD
QOTD - Who is hiding behind the rock?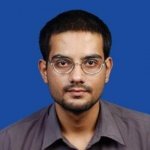 Shrawan Raja, I'm the Founder & CEO of IndianAutosBlog.com. I love teamwork and talking about cars.
Answer to the previous question - Tata Safari DICOR VTT
Winners - Guravneet, edward, deepam, Jishnu Sasidharan V, keshavaraj, vinay, Shoeb, Dileep VM, Motorbeam.com, Sivakumar, The Automotive India, Gaurav Sikri, Adithya Arikere, Vivek Shukla, Harish Kumar, Shakti, Nishant, Naveen, modifii, Nagendra, Satish, sudarsanan, Fiat Fan, Gurudatta Nayak, Monty Singh, Felixx
Today's Question -
Who is hiding behind that rock?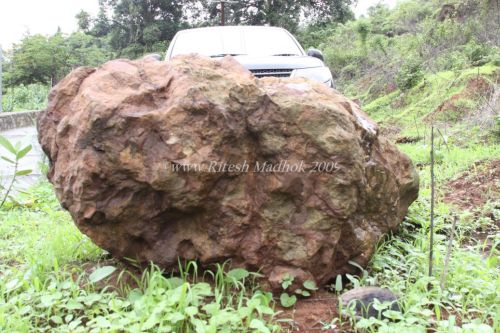 Right or wrong, support us! Put your answers in the comment box below. Some of your answers will not appear today, it will be published along with the correct answer tomorrow.