May 31, 2009 - 4:17am IST
Filed under Tata Motors, Spy pictures, Tata Indicruz, Tata Indicruz spied, Tata Indicruz images, Tata Indicruz picture, Tata Indicruz testing
Spied - Tata Indicruz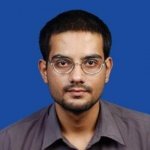 Shrawan Raja, I'm the Founder & CEO of IndianAutosBlog.com. I love teamwork and talking about cars.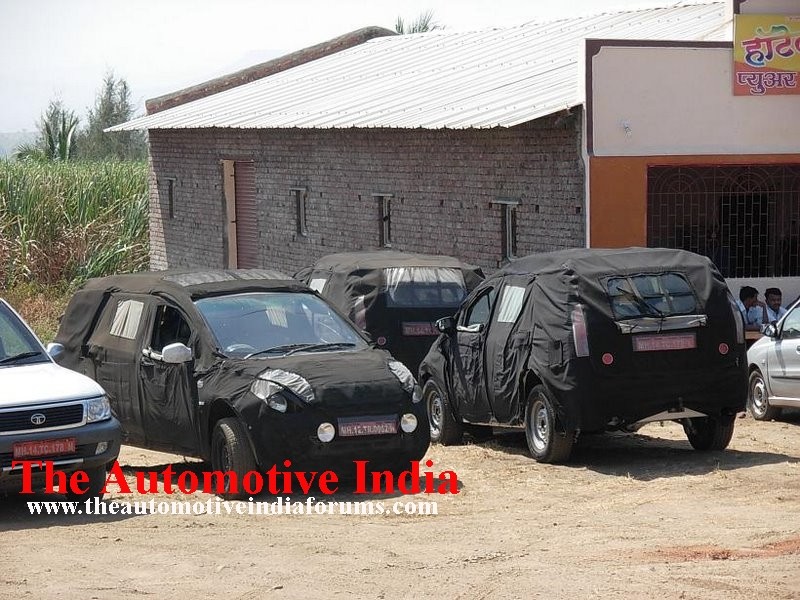 It's been a while since we have heard anything on the Tata Indicruz's whereabouts, till our friends at TAI emailed us the link to new spy shot which has a group of camouflaged Indicruzes parked. The testers could have pulled over for tea. A Safari escort vehicle is also partly seen.
The Indicruz had been spotted cold weather testing and now it appears to be in the final stages of its development. We expect the Tata Indicruz to reach showrooms by the end of 2010. The Indicruz could also be offered in Europe next year and who knows, it might use a Land Rover engine.
Source - TAI