May 18, 2009 - 8:49am IST
Filed under stat-stop Grande Punto, refreshed Grande Punto, spyshots, new Grande Punto, 2010 Fiat Grande Punto, Spy shots, Fiat, Spy pictures
Spied - Close-up shots of the new Grande Punto
Paranjay Dutt, Likes to read, write, and talk about automobiles whenever he can. The rest of the time, he can be seen behind his camera. Totally fails at writing Author Info, though.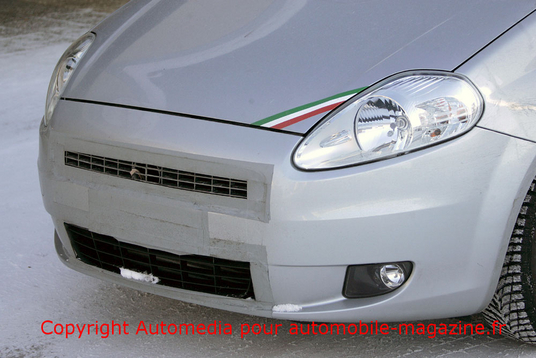 Automobile Magazine France has issued a couple of close-up high quality shots of the upcoming Fiat Grande Punto test mule. I'm almost certain the changes will be hard to spot for you, a new radiator grille and bumpers are all the exterior differences on the refreshed Grande Punto slated for a year-end release.
Over to the interiors, Automobile Magazine reports the dashboard of the 2010 Grande Punto will utilize better quality materials. Under the hood, the engine will be coupled to a start-stop system which the Fiat 500 was earlier fitted with.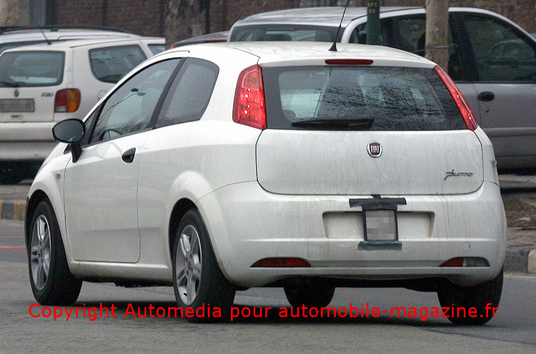 Source - Automobile Magazine France