May 13, 2009 - 2:49pm IST
Filed under BMW, BMW, 3 cylinder engine, 2011, x16i, x18i, x20i, x23i, x25i
Report - Future BMW 3 Series will use 3-cylinder engines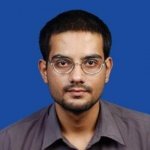 Shrawan Raja, I'm the Founder & CEO of IndianAutosBlog.com. I love teamwork and talking about cars.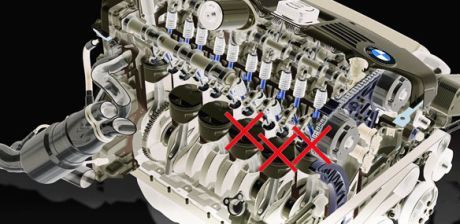 Sky Motoring reports future BMW 3 Series vehicles will make use of 3-cylinder engines (your Maruti 800 moves another notch closer to a BMW).
Just because they are one cylinder smaller, don't be fooled into thinking they are slow and no go. One glance at the stats prove they are more powerful and torquier than the present family. They would also be lighter and cleaner and should I mention more fuel efficient?
The future BMW engine lineup -
x16i – 1.35-litre, 3-cylinder, 163bhp/140 lb-ft
x18i – 1.35-litre, 3-cylinder, 201bhp/162 lb-ft
x20i – 1.35-litre, 3-cylinder, 241bhp/192 lb-ft
x23i – 1.8-litre, 4-cylinder, 273bhp/220 lb-ft
x25i – 1.8-litre, 4-cylinder, 321bhp/258 lb-ft
You can refer our 2011 BMW 3-Series spy shots to know where these engines are going to report.
Since the engines are still under development, the figures might change a little. They are expected to reach a production line in two years.