Apr 29, 2009 - 3:28pm IST
Filed under Gadgets, Brembo, Meccaniche Veloci Quattro Valvole CCM, Watch, Timepiece
Gadget- Meccaniche Veloci Quattro Valvole CCM Timepiece By Brembo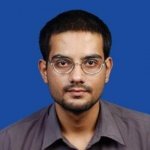 Shrawan Raja, I'm the Founder & CEO of IndianAutosBlog.com. I love teamwork and talking about cars.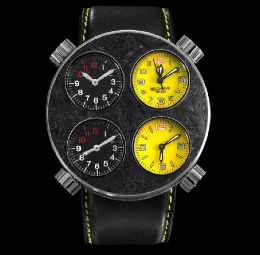 The word Quattro should set your heart racing as inevitably the Audi Q7 or the A6 pops up in front of your eyes. Yes, the word Brembo is Italian, it can be related to any Ferrari and Timepiece is an English word.
What you see here is no normal gadget that you can purchase at your local supermarket. Let me explain
Meccaniche Veloci Quattro Valvole CCM Timepiece design
The four dial design is intentional. Each corresponds to the hollow portion of a 4 valve cylinder head and hence the name Quattro Valvole. The strap of your Meccaniche Veloci Quattro Valvole CCM Timepiece can either be made of alligator skin or rubber. The watch comes in four colors- black, red, silver, or yellow.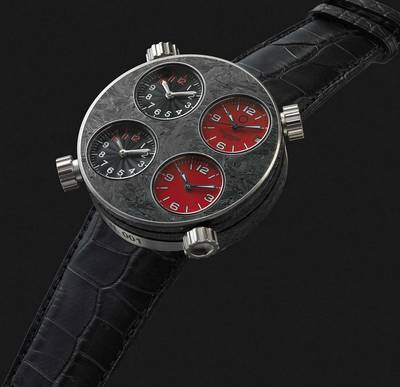 Meccaniche Veloci Quattro Valvole CCM Timepiece price tag justification
This timeless masterpiece from Brembo will set you back by $15,500, which is a small price to pay considering all of Brembo's brake manufacturing processes come together to make this watch. Water jet cutting and forging, the methods used for manufacturing a F1 car's disc brake was employed in creating this wrist watch.
Source- Ride Lust via 4 Wheels News