Mar 01, 2009 - 7:51pm IST
Filed under Alto Splash, Ritz, Start-stop, Suzuki A-Star, maruti suzuki ritz, Suzuki
Suzuki Splash, A-Star with Start-Stop technology debut at Geneva Motor Show
Paranjay Dutt, Likes to read, write, and talk about automobiles whenever he can. The rest of the time, he can be seen behind his camera. Totally fails at writing Author Info, though.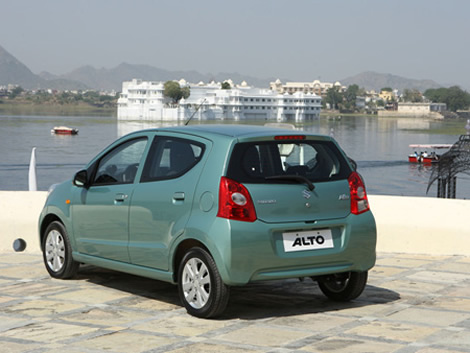 The Suzuki A-Star (sold globally as the Alto) and the Splash (which will be referred to as the Ritz in India) will get the Start-Stop technology in the interest of better fuel economy and fewer emissions and no doubt will cost higher than the standard counterparts.
Details on fuel consumption figures and CO2 emissions are expected in the coming days, so stay tuned to Indian Autos Blog.
Source- Car Advice