Mar 16, 2009 - 9:38am IST
Filed under Porsche, Spy pictures, Porsche Panamera, Porsche Panamera spied, Porsche Panamera Colorado
Spied- Porsche Panamera on the streets; Resembles batmobile!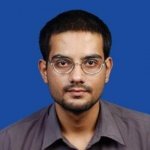 Shrawan Raja, I'm the Founder & CEO of IndianAutosBlog.com. I love teamwork and talking about cars.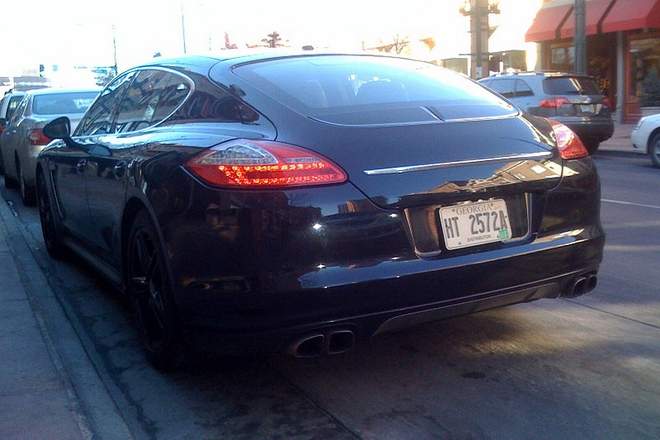 Porsche's 4-door invention was snapped in the U.S of A performing to onlookers on the streets of Colorado. As expected, the mule was not wearing camouflage, and most of the badges were not removed. But the startling revelation is when seen from behind, the Porsche looks bulky and so much like a cockroach the Batmobile.
We've tracked the Porsche Panamera closely, and if you trust speculations and reports, the Panamera will be in India by the end of 2009. The BMW 7 Series and the Mercedes S-Class will have one more participant in its price range, here in our country. The Panamera will be officially unveiled in Shanghai during the Motor Show in April.
Head over to Auto Week to catch all the images