Feb 26, 2009 - 5:33pm IST
Filed under Skoda, Czech Republic, Skoda Octavia Tour, Skoda Octavia production halt, Vrchlabi
Skoda Octavia production temporarily stopped in Vrchlabi; Will this affect Indian customers?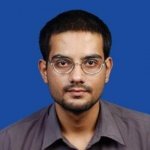 Shrawan Raja, I'm the Founder & CEO of IndianAutosBlog.com. I love teamwork and talking about cars.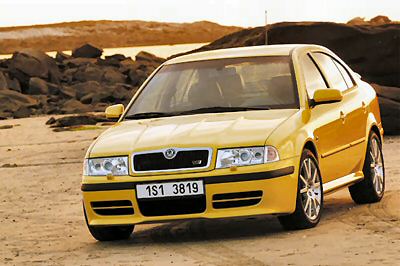 Leblogauto is reporting that production of the Skoda Octavia (referred as the Skoda Octavia Tour locally) has been temporarily halted at Vrchlabi, a small town situated in Czech Republic, where this big car is produced. The Vrchlabi plant manufactures the Octavia, ships it to India in the form of a CKD, and is assembled at Skoda's facility in Aurangabad, Maharashtra.
Cited reason was fall in demand in European countries such as Romania and Ukraine, and Russia, the other important markets for the Octavia. Reports claim production returns to usual by the end of next month. We will have to wait and see whether counter measures have been taken, or havoc unwraps over the course of next month in India.