Feb 18, 2009 - 7:03pm IST
Filed under BMW, 7 series, 2011 bmw 5 series, photograph, Concept CS
Next Generation BMW 5 Series Photo hits internet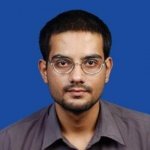 Shrawan Raja, I'm the Founder & CEO of IndianAutosBlog.com. I love teamwork and talking about cars.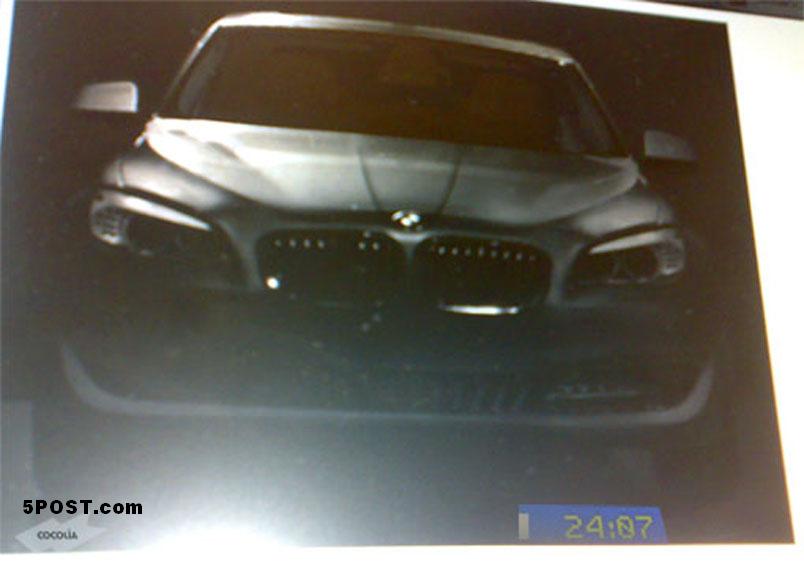 Photographs of the next generation BMW 5 Series has hit the internet. The car designed with inputs from the Concept CS and the new 7 Series, was rendered by talented artists previously using an image of the car's bumper, which was released on the internet.
The next generation BMW 5 Series will benefit from the extensive use of aluminium and light weight material to keep the weight same, while growing in size. The lines on the bonnet appear like the petals on a lotus.