Jan 31, 2009 - 5:41am IST
Filed under Fiat, Fiat, Palio, Innocenti, 326
Is this the Fiat Palio successor?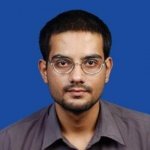 Shrawan Raja, I'm the Founder & CEO of IndianAutosBlog.com. I love teamwork and talking about cars.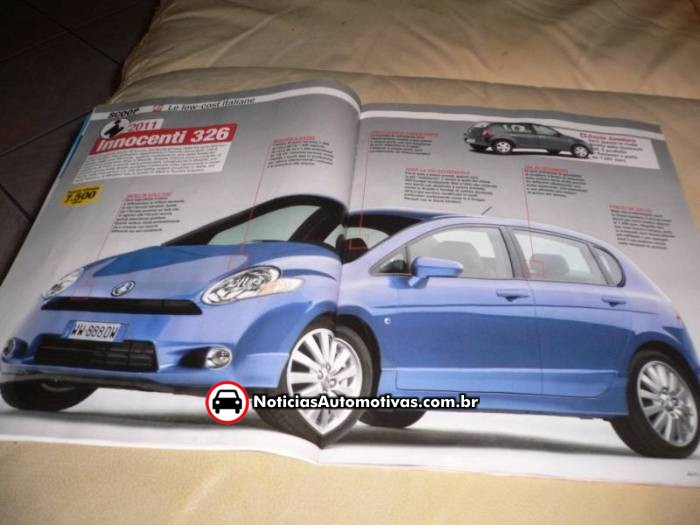 The Fiat Palio has been around for 12 years and Fiat, as per several reports, is testing and harmonizing the successor. Noticiasautomotivas.com.br has issued a post with a photograph of the upcoming Palio. Well, not exactly, but the site conceives this could be the car which will be the substitute in the following 2 years under a 1990's Fiat brand, Innocenti.
The blog's author also senses this car has extracted inspiration from the popular Fiat 500 and Honda Fit, former which is already in India and the latter expected this year.