Jan 03, 2009 - 6:56pm IST
Filed under Baja SAE India 2009, Baja SAE India 2009, jk tyre baja sae india 2009, virtual baja 2009, baja coverage, media coverage of baja
IAB's Schedule and Coverage Format of JK Tyre Baja SAE India 2009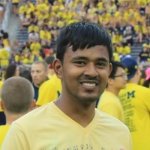 Harish Kumar, Hi, I'm Harish Kumar, fondly known as Harry. Two words explain me - Car Nut.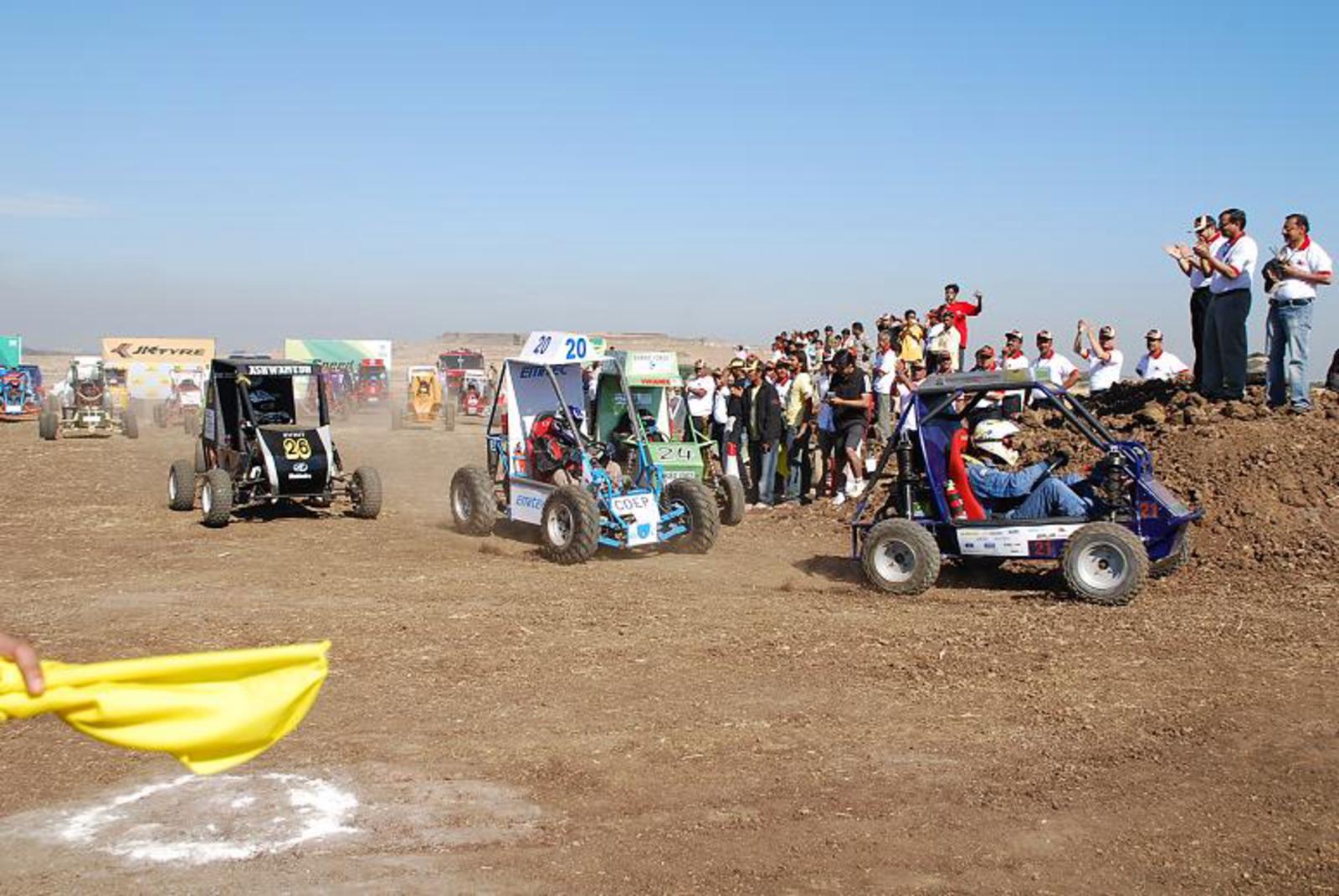 INDIAN AUTOS BLOG
Special Coverage on JK Tyre Baja SAE India 2009


Name of the team
Name of the University, Captain's name, Faculty advisor's name
Team members, their year of study and department of study
Specification of their car- Bring out info about your car's suspension, brakes, steering and tires
For the sake of weight reduction, what steps have you adopted?
What do you think will make your vehicle stand out from others?
Sponsorship details and if you are still not sponsored, you are welcome to put in your marketing wizardry
What is your message to other teams participating in this contest?
4 photos of the vehicle and 2 at the time of fabrication
For the Participants-
As we have fallen back on the original schedule, we will be maintaining the same order but instead will feature three teams a day starting Jan 4. We expect the teams to send in their entries with MINIMUM 4 PICTURES and the required write up to indianautosblog@gmail.com as mentioned to you before.
We'd like to add that selected teams of 'VIRTUAL BAJA' ARE WELCOME TO SEND IN THEIR ENTRIES to us.
This is your opportunity to showcase to the world your ambitions, talent, skill, your institution, etc. The College numbers/Vehicle numbers hold the key here and we will feature 3 teams a day in the same order.