Dec 31, 2008 - 11:25am IST
Filed under Suzuki, Facelift, Spy pictures, bumpers, fog lights, Suzuki SX4, Geneva Motor Show 2009
Spied- Facelifted Suzuki SX4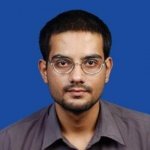 Shrawan Raja, I'm the Founder & CEO of IndianAutosBlog.com. I love teamwork and talking about cars.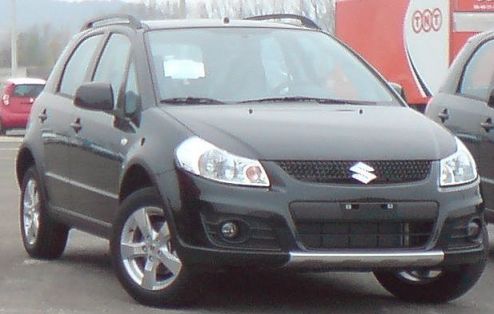 Hardly a day after we brought you spy pictures of the facelifted Fiat Sedici which was to debut at the Geneva Motor Show in 2009, we have received photographs of the facelifted Suzuki SX4. This car is also scheduled to be unveiled at Frankfurt. The pictures look like they have been taken at a Suzuki stockyard. Look closely at the above picture- are you able to see the Suzuki Splash in the background?
The alterations are nothing considerable- The bumpers are new, the grille has been changed, and a concave surface above the fog lights have been integrated. Also notice the rear protective aluminium strip under the bumper- It has been redesigned. No snaps of the interior or details of the mechanicals are available now, but we guess it will get a close treatment to that of the Sedici.