Dec 12, 2008 - 10:25am IST
Filed under Ferrari, ferrari perfume, contest, Indian Autos Blog contest
IAB on a break- IAB Contest Open- Register to win a Bottle of Official Ferrari Perfume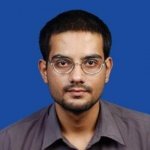 Shrawan Raja, I'm the Founder & CEO of IndianAutosBlog.com. I love teamwork and talking about cars.
As you might have noticed, we have not been posting regularly. That's because we are on a well deserved break for a few days, lazing on the couch and watching Top Gear.
We will be back to give you all your daily dose of Tatas and Marutis from Monday Onwards. And Oh! Before I forget- Here's something you might be interested in-
An IAB Contest!!- Win a Bottle of Official Ferrari Perfume made in Italy!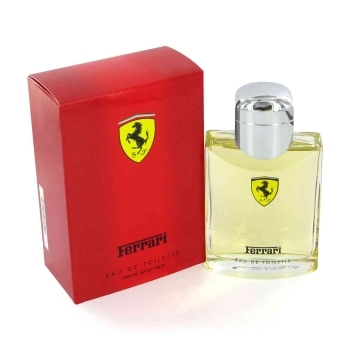 About Ferrari Red-
Launched by the design house of Ferrari in 1996, FERRARI RED is classified as a refreshing, oriental, woody fragrance. This masculine scent possesses a blend of fresh woods. It is recommended for office wear.
You can get more information on the Ferrari Red Perfume here
So, what do I need to do to win the Official Ferrari Perfume?
Easy- Register to get our email updates everyday and you are automatically registered for the lucky draw
Note- If you have already registered previously for our email updates, then you don't have to do it again as you are already enrolled in the list of participants.
Contest will run until the 16th of December, mid-night Indian Standard Time.
Winners will be announced on Wednesday, 17th of December.
Decisions made by us are final. Once the winner is selected, we will email the person on how he/she can receive the prize.
Here's your big chance to smell like a real Ferrari! It's totally worth it- Trust me!