Dec 29, 2008 - 10:47pm IST
Filed under F1, Honda, honda f1, Carlos Slim, Ross Brawn, Vijay Malliya
Honda F1 team NOT bought by Carlos Slim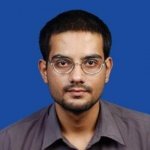 Shrawan Raja, I'm the Founder & CEO of IndianAutosBlog.com. I love teamwork and talking about cars.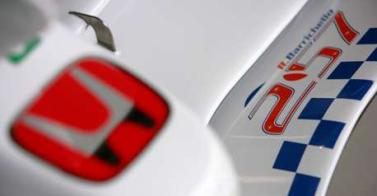 Many of the leading newspapers and blogs reported earlier today that Mexican Billionaire Carlos Slim, the world's second richest man, had bought the Honda F1 team. But spokesperson of Carlos Slim has issued a statement which clearly conveys that Carlos Slim wasn't even involved in any talks with the Honda for buying the team. "There is no deal for the Honda team. There is neither agreement nor negotiations," said the spokesperson. This means Indian Billionaire Vijay Malliya is still in the list of potential owners.
Team chief Ross Brawn said "We have enough funding to get us through to Melbourne and we still have a competitive package." So whose going to be the next Honda F1 owner according to speculators? Bill Gates?
Source- Auto Blog