Dec 16, 2008 - 3:48pm IST
Filed under
Ferrari
And the winner of the Official Ferrari Perfume is...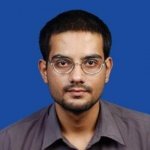 Shrawan Raja, I'm the Founder & CEO of IndianAutosBlog.com. I love teamwork and talking about cars.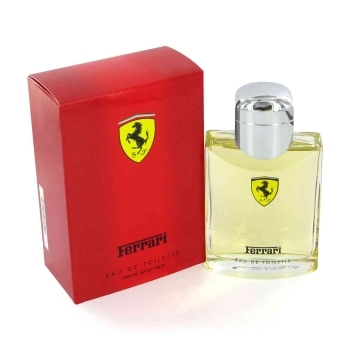 So it's time to announce the winner of the Bottle of Ferrari Perfume- It's Nelson.T !! Congratulations to Nelson and tough luck to the other participants. We fed in all the emails into a randomizer and picked the winner.
And for Nelson, we'll email you on how you can recieve the prize.
We have got one more contest for the New Year, so stay tuned to IAB. We will be announcing that contest within a week's time.
Enjoy your stay at IAB.
Jaz