Oct 24, 2008 - 2:38pm IST
Filed under Mercedes-Benz, Tuning, Tuning, exhaust system, luxury, bumpers, 20" alloys, rear bumpers, side skirts, front fenders
Mercedes Benz S-Class tuned by Prior Design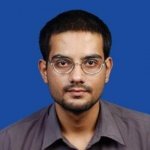 Shrawan Raja, I'm the Founder & CEO of IndianAutosBlog.com. I love teamwork and talking about cars.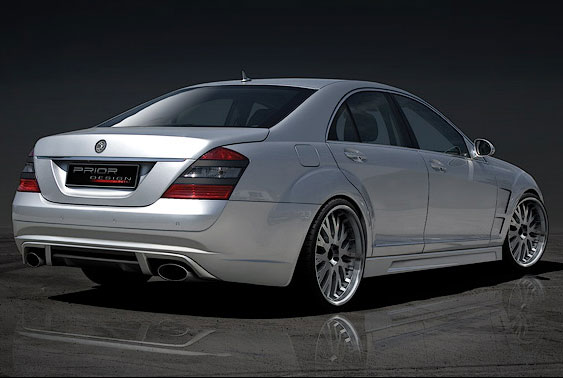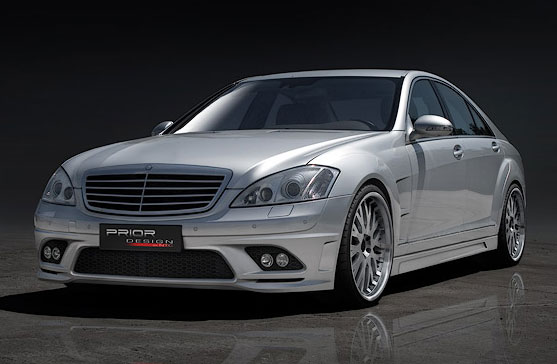 The Mercedes Benz S-Class is luxury in the wordbook of automobiles. The comfort, dependability, power, performance are exceptional, and it's design is no different. It has struck everyone and the Mercedes design engineers have used the same cues on the smaller cars in the Merc range like the E and the C-Class.
Nevertheless, Prior Design isn't happy with the ordinary. What they have done is obtained the stock S-Class and attached new front and rear bumpers, side skirts, and new front fenders. The S also receives new 20" alloys which make it look much different in comparison to the average S-Class. The car will also don a fresh sound track as the exhaust system has been cut specially by hand.
Source- Rev Mods