Oct 14, 2008 - 4:26pm IST
Filed under Tata Motors, Electric vehicles, Tata Motors, electricity, Miljo Grenland, two-pack battery
Flash- Tata Motors' UK arm buys stake in Norway's Miljo Grenland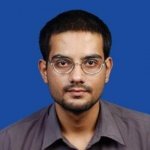 Shrawan Raja, I'm the Founder & CEO of IndianAutosBlog.com. I love teamwork and talking about cars.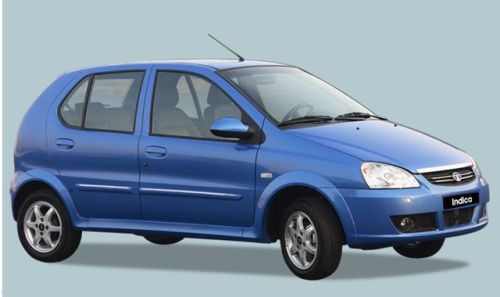 The UK arm of Tata Motors has acquired a 50.3% stake in Norway-based Miljo Grenland. The acquisition is valued at Rs 9.4 crore. Miljo will launch an electric version of Indica in 2009 which will be launched here in 2010.
The electric version of the Indica uses the same body shell and interiors as the V2. The differences are entirely internal and the can run for 175 km (110 miles) to 200 km when fully charged with a "two-pack" battery, but mileage could vary according to the battery used. The vehicle is launched in Norway as the market absorbs electric vehicles better than any other part of the world due to the facilities for charging and cost of electricity being more favorable.
You can read more of the Indica EV here
Source- Money Control