Sep 11, 2008 - 3:08pm IST
Filed under Suzuki, Maruti, Suzuki, China, Swift, Multijet
Suzuki Swift gets a new twist of life in China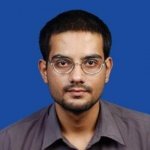 Shrawan Raja, I'm the Founder & CEO of IndianAutosBlog.com. I love teamwork and talking about cars.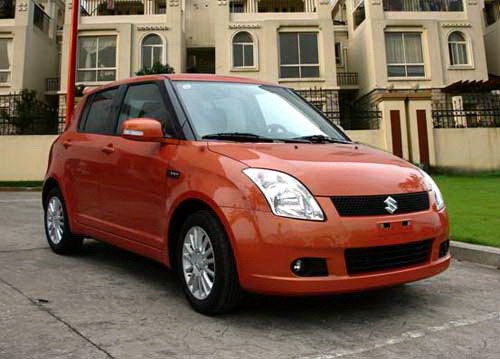 How many of you know that the Suzuki Swift's styling was done with feedback principally from European markets? Regardless of that, here's another country which has been bitten by the Swift bug. China can't stop buying the hatch which now gets a minor upgrade.
To be frank, nothing significantly has changed in this freshened Swift which is out on sale in China. But for the graphics, seats and spoilers, everything else remains as it was. The Suzuki Swift is one of the best small cars available in China, and over here in India too, you can say that aloud. The glamour, the ride, handling and more importantly the 1.3 Multijet diesel engine from Fiat addS the finishing touch on a product that makes a truck load of sense when someone is searching for a small and sporty hatchback. No wonder it crossed the production milestone of 1 million cars worldwide a few months ago. Basically more space at the rear is what is required of Suzuki in the next Swift.
Source- China Car Times