Sep 09, 2008 - 2:42pm IST
Filed under Chevrolet, Chevrolet Cruze, GM, sedan, Chevrolet Cruze
Spy Pics- Chevy Cruze spotted again in China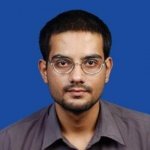 Shrawan Raja, I'm the Founder & CEO of IndianAutosBlog.com. I love teamwork and talking about cars.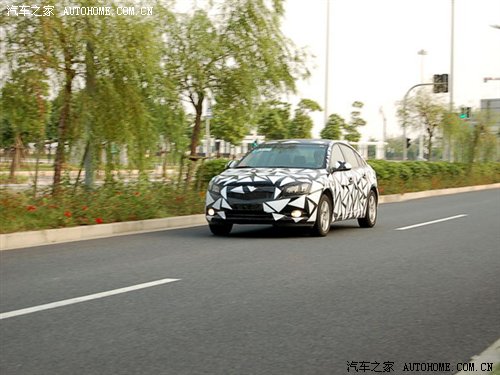 The next-gen Optra was spotted yet again, testing with camouflage even after its official pictures were released by Chevrolet in their website. The medium-sized sedan will be released in markets like China, India and the U.S with either the GM logo or as a Suzuki or a Buick. It will makes its global debut at the Paris Motor Show in October, where European customers will be the first to check it out in person before it goes on sale in March 2009 elsewhere around the globe. It will be available at launch with a 112-hp 1.6L engine, a 140-hp 1.8L and a 150-hp 2.0L turbodiesel.
As far as India is concerned, expect to see the existing Optra replaced by this one. The pricing should be identical as the present Optra, but the modernized technology and styling only means more value for money. Beware Skoda, since here comes your diesel Octavia slaughterer. Your old hat engine and technology won't work endlessly. By the way, how many of you know the Laura is the next-gen Octavia ?
Source- China Car TImes