Sep 15, 2008 - 7:04am IST
Filed under Rolls-Royce, Rolls-Royce, RR4, Phantom coupe
Rolls-Royce aims to sell 70 or more cars in India by 2013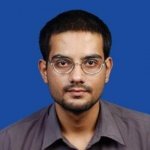 Shrawan Raja, I'm the Founder & CEO of IndianAutosBlog.com. I love teamwork and talking about cars.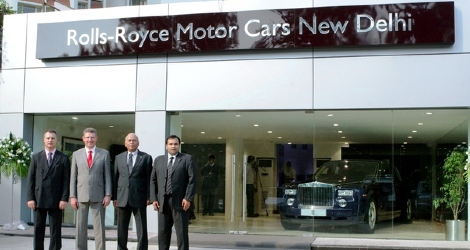 Rolls Royce claims that it aims to sell 70 or more cars by the year 2013. Every car being hand built to the finest of human ability, RR was able to sell 12 units to Indian customers in 2007.
The BMW owned company is presently testing and developing a range of new cars which will be introduced in the market in the coming years. Rolls-Royce's new car RR4, a smaller ultra-luxury saloon which in terms of size and price is lower than its current Phantom model, will be launched in India in the next two years. Apart from that, the company will also launch a Phantom coupe with different powertrain option later on this year. The platforms are part of the expansion exercise Rolls-Royce has undertaken to expand its market.
Rolls-Royce director (sales & marketing) Graema Grieve said: "The new family will not compete with Phantom, but it will be the second most expensive in the world. We have seen a massive rise in the number of ultra-high networth individuals in India, which make the market very impressive for us. As an exclusive brand, we are looking at the top end of the personalized car market and we expect India to emerge as the largest market in the Asia-Pacific region in the next five years."